Adult children often wonder what their ageing parents need and how they can help provide it for them.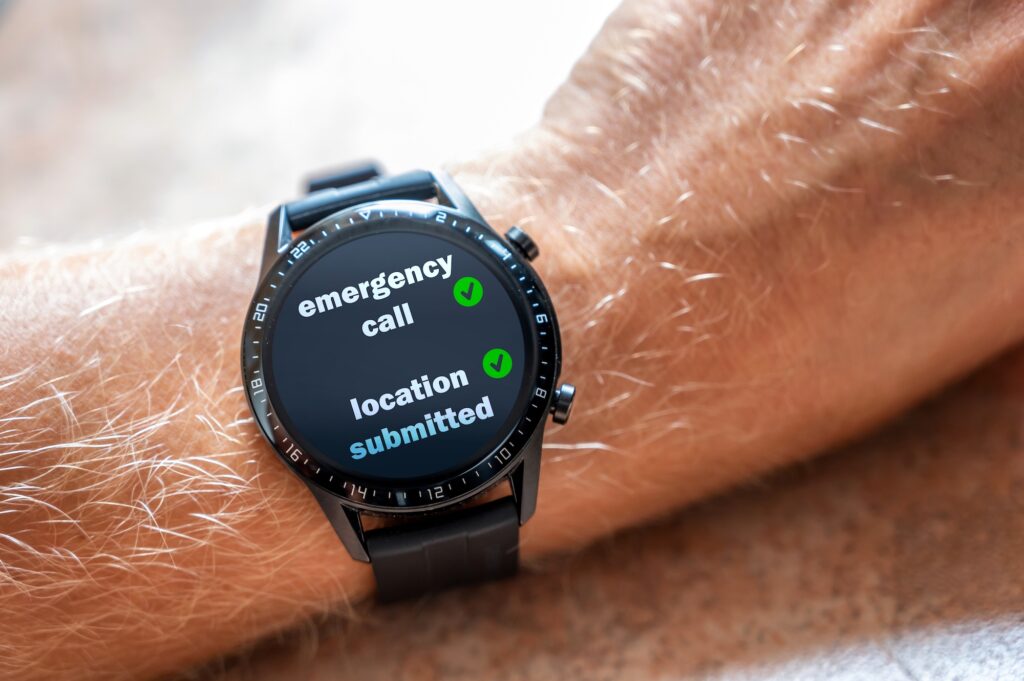 Whether you are worrying about your parents or other older loved ones – particularly if you live far away from them – there are some simple steps that you can take to ensure they are safe.
1. Recognise the risks older adults face
Knowing the risks seniors face can help you develop an action plan for your parents. It may be difficult for some older adults to complete tasks that they could do before with ease, particularly if they live alone. Examples of those tasks can include:
Personal and environmental hygiene
Taking medication correctly and on time
Eating healthfully
Moving safely around their home
Getting help in a medical emergency, such as a fall
Remembering appointments, or multitasking
Being aware of these common concerns can be an important first step in doing everything you can to protect your parents as they age.
2. Personal and home cleanliness
The first sign of a senior not being able to live on their own is the way they take care of themselves and their living space. If you walk into a loved one's home and their space seems to be poorly maintained, it might be a sign of self-neglect and social withdrawal. A clean living environment as well as good personal hygiene is crucial to a senior's health. Make sure your loved one is bathing regularly, wearing clean clothes, and generally maintaining themselves properly.
If you find signs that they are no longer capable of performing these daily tasks, it might be time to investigate getting them an assisted nurse or placing them into an assisted living physicality. (If your loved one lives alone and could use some extra care, consider hiring a professional caregiving assistant to help around the house.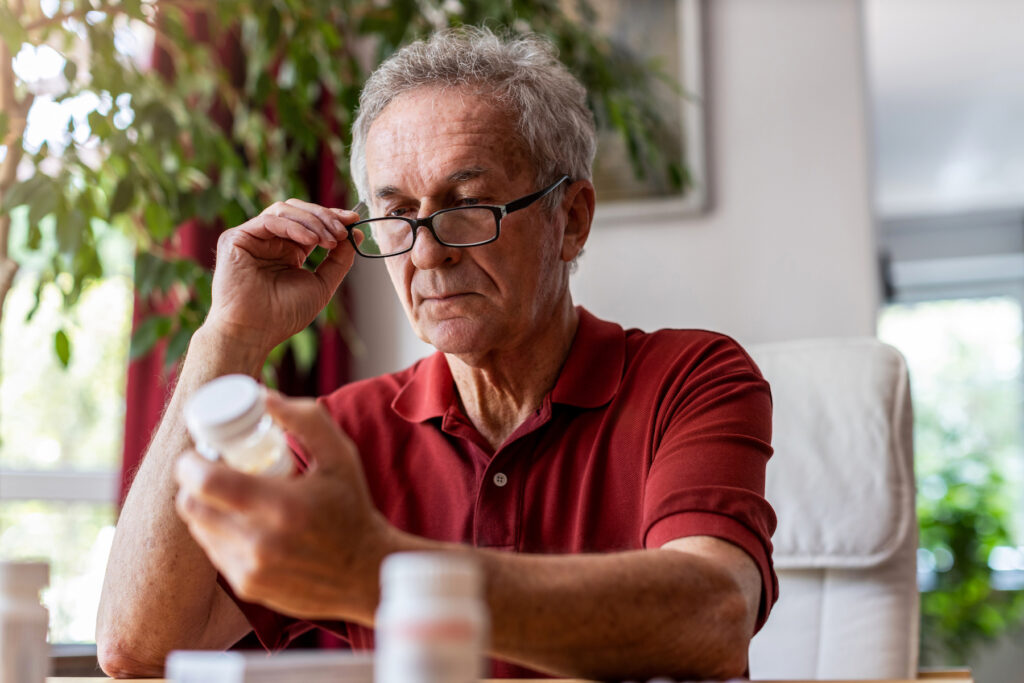 3. Ensure medication compliance
If your loved ones have health conditions that require them to take medication regularly, you should take time to make sure they are adhering to their prescription instructions. It may be a good idea to routinely review the medications your parents take, the name of the medications, and any potential side effects.
You may consider creating a medication schedule that you can both follow, so that you (or a home care provider) can check in and confirm they are remembering to take medications when necessary.
4. Plan for meals
Seniors, especially those that live with memory issues, may not eat regularly. Without adequate nutrition, older adults will fall ill, or current conditions may worsen. For a number of reasons, many seniors become food insecure and may need assistance with food preparation and/or delivery. Fortunately, there are grocery benefit programs and subsidised meal delivery services, such as Gourmet Meals and Meals on Wheels, that deliver nutritious meals to seniors.
5. Prevent household injury
Household injury is a major risk for seniors, particularly those who live alone. Conduct a thorough review of the senior's home and remove all potential hazards, including unsecured electrical cords, household products and chemicals, or loose rugs. Fix broken handrails on staircases, install grab bars in bathtubs, and ensure there is adequate lighting throughout the home. Taking each of these steps, and any others you see fit, can help avoid a preventable injury.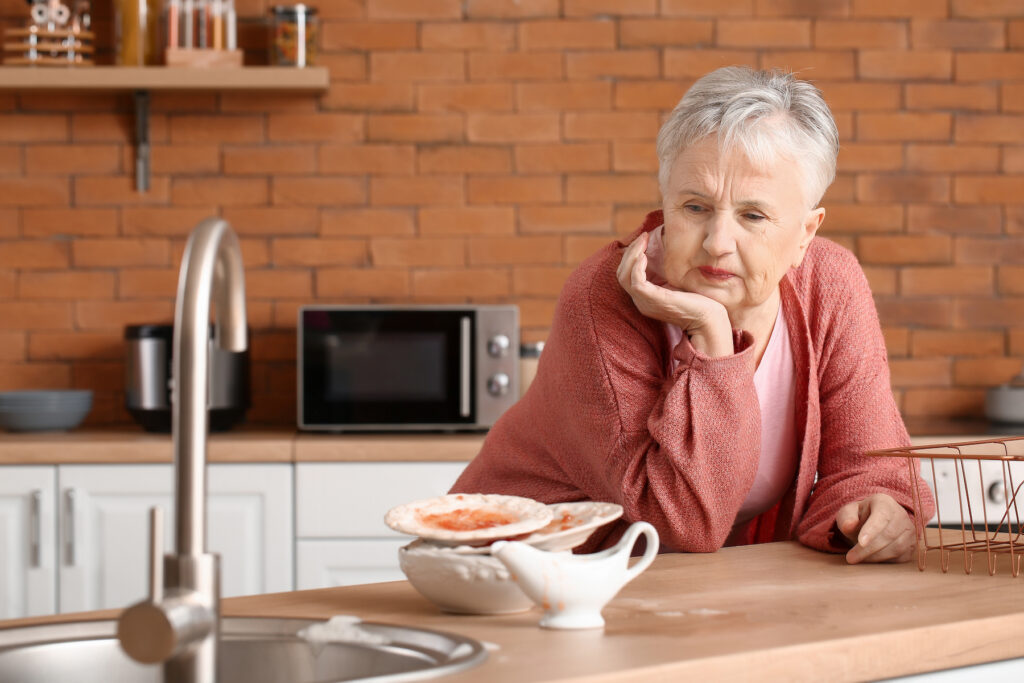 6. Equip ageing parents for medical emergencies
Older adults that live alone are vulnerable to falls and other medical emergencies. If you live out of state, you may have concerns about your parents being able to act quickly in ensuring they get emergency medical attention when they need it.
To help seniors respond to emergencies, consider establishing a network of friends, neighbours or care staff that can call in occasionally, or set up a personal alert device (smart watch) or body-worn personal alarm system. With most medical alert systems, the person wearing the device will have emergency assistance at the push of a button. Many different companies offer this type of service. An online search can help you narrow it down.
7. Prepare for cognitive decline
Alzheimer's disease and other forms of dementia currently affects more than 400,000 adults aged 65 and older throughout Australia. Ensure that your loved ones are safe by understanding their current cognitive abilities and any risks they may face for future decline.
Where necessary, consider setting up an easy-to-follow routine for their day-to-day lives. This might include medical appointments, social engagements, specific shopping times or even spending time with you or other family members. Providing routine and peace-of-mind may become even more crucial if their cognitive health has deteriorated.